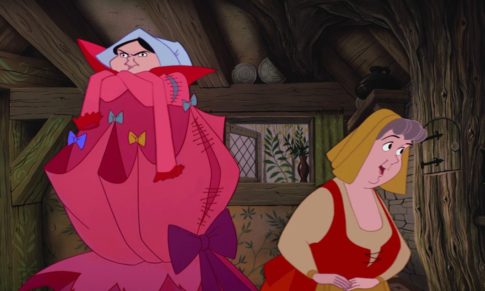 We all have those – I'll call them moments – when our blood boils and we escape to the sewing room to blow off some steam. (That, or we have a pressing deadline so move to the sewing room because we have to.)
When this happens it's a good idea to know what you shouldn't touch when you walk into the room and you've just had an argument, you read a despicable comment, or you're mad at yourself for not having enough time to finish.
sigh…
Keep this list handy to remind yourself what's off-limits.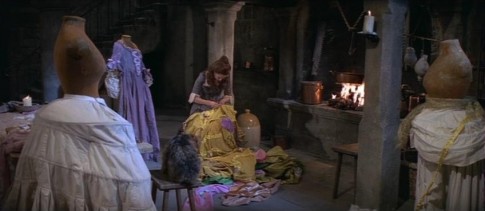 Sleeves. No explanation necessary – Ha!
Setting in grommets – be it in corsets, stays or that evening bodice you can't wait to finish, pounding too hard can break or bend grommets and even end up cutting into your garment
Slipstitching a hem – really, you only need to pick up a thread or two or when angry it will come out like a child's yarn board
Pleating by the Divide & Conquer Method when you're a perfectionist – "Oh dear, I wasn't going for a gathered look…"
Sewing over pins with your machine – just don't. At ANY time. Truly.
Using a seam ripper – "oops…"
Understitching facings – well, only if you want a wonky look to your seam and running off the edge of your fabric is ok with you
Cutting bias fabric strips – "How do you smoothly press under a wavy edge??"
Clean lint and dust from the machine – no need to break something you're going to use later
Draping a new bustle skirt design – not enough pins to correct this mess when it happens
Best to calm down for a short while before picking up the sewing. Or make a cup of tea and put on Austenland. 😉 Laughter is the supreme counter to anger.
Have you had the unfortunate happen in the sewing room while angry and working on a project? Share your tale of woe below. Or simply add your own advice to this list.