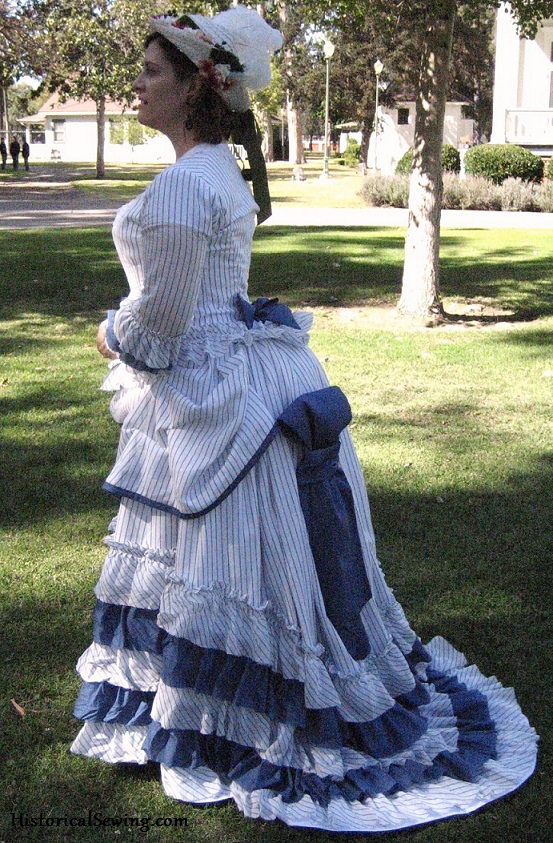 Where do you want to time travel in your sewing today? 
Start bringing the past to life through a variety of online classes to help you prepare your historical wardrobe. Be it the all-important undergarments that create the silhouette or the fashion and accessories to complete the outfit. What do you need to make next?
All online classes have 24/7 unlimited access. Each class is broken down into easy-to-follow lessons complete with handouts and homework assignments to keep you on track.
For general information on how our online classes work please visit this page. 
Enroll in the Historical Sewing School and start building your sewing skills today!
New online classes are produced every year
For detailed assistance with the our sewing classes, we will be hosting online workshops through a private Facebook group. Those who have purchased these classes will have a chance to ask the instructor for personal help on their projects while interacting with other costumers from around the world.
All classes are available for year-round enrollment. Join us today!